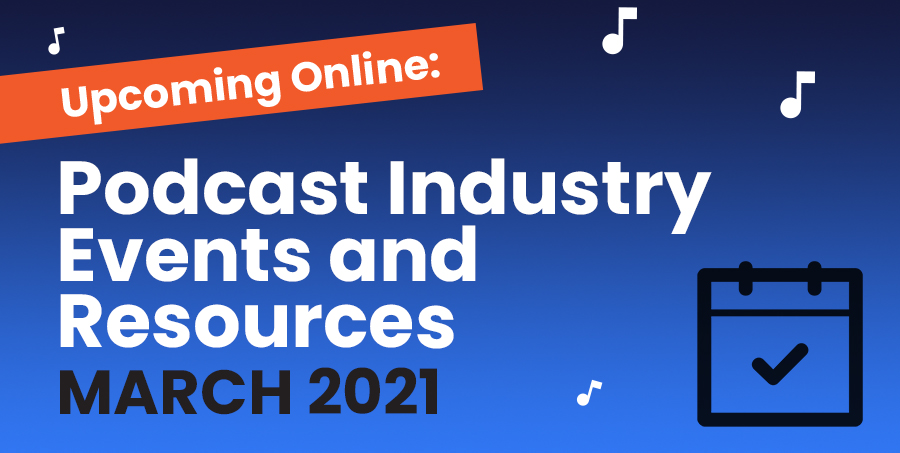 Check out our hand-picked list of the best online events and resources for podcasters this March!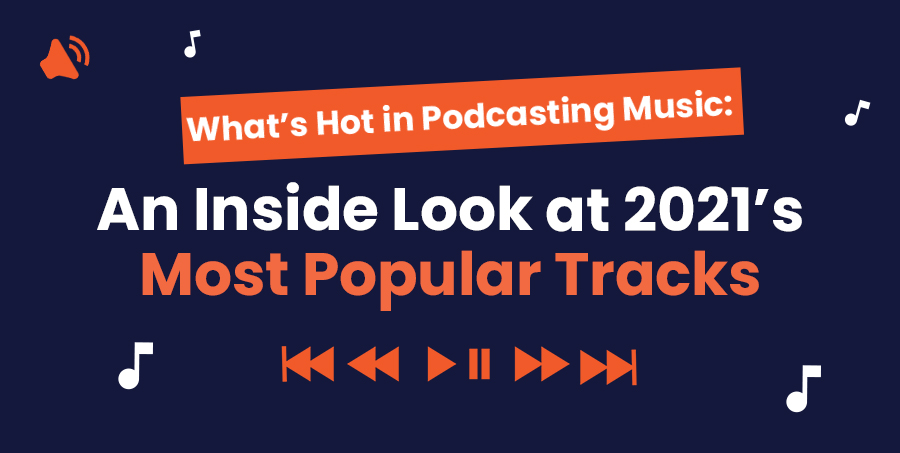 Curious which tracks podcasters have chosen as their favorites of 2021? Check out our list of some of the most downloaded tracks so far this year! 1. "We'll Be Alright" – Pop from 94Twenty A driving, folky pop song that features female vocals and an optimistic message that fits a wide variety of podcastRead More
Podcasting in 2021 There are over 1.8 million podcast series worldwide and over 43 million total episodes produced as of January 2021. Enthusiasm for podcasting has grown steadily year over year. Streaming industry leader Spotify spent well over $500 million on podcasting acquisitions last year, while Amazon recently acquired podcast production studio Wondery for moreRead More
Contact Us to Get More Info on Early Access & Discounted Pricing!
PodcastMusic.com has partnered with some of the best music publishers, libraries, and catalogs to bring you the deepest selection of music and sound design elements available anywhere